The European Union compulsory execution the latest construction product regulation (305/2011/EU-CPR) in July 1, 2013. The European Union's CPR regulations clearly require the construction of cables for use in the EU. For construction cables, CE certification and product performance statements will be mandatory. EN50575 standards for power, control boxes, communications cables during construction should meet fire requirements; EN13501-6 standards for building products and building components and equipment fire grade requirements.
Under the EU CPR regulations, the CE certification standard for cables is EN 50575:2014+A1:2016.Smart is also an authorized office of European Notified body TSUS (Building Testing and Research Institute, Notified Body 1301) and one of leading special engineering consulting organization.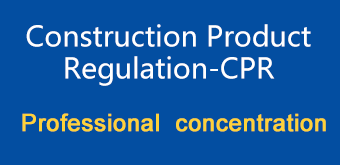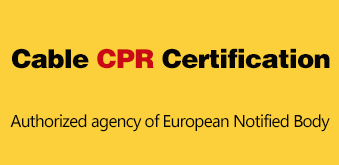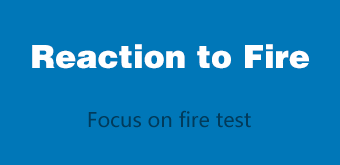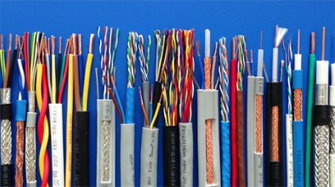 The latest EU Publications in the Official Journal shows that the cable CPR compulsory certification...
More>
2017-5-8
Service Hotline: +86 25 8658 3475